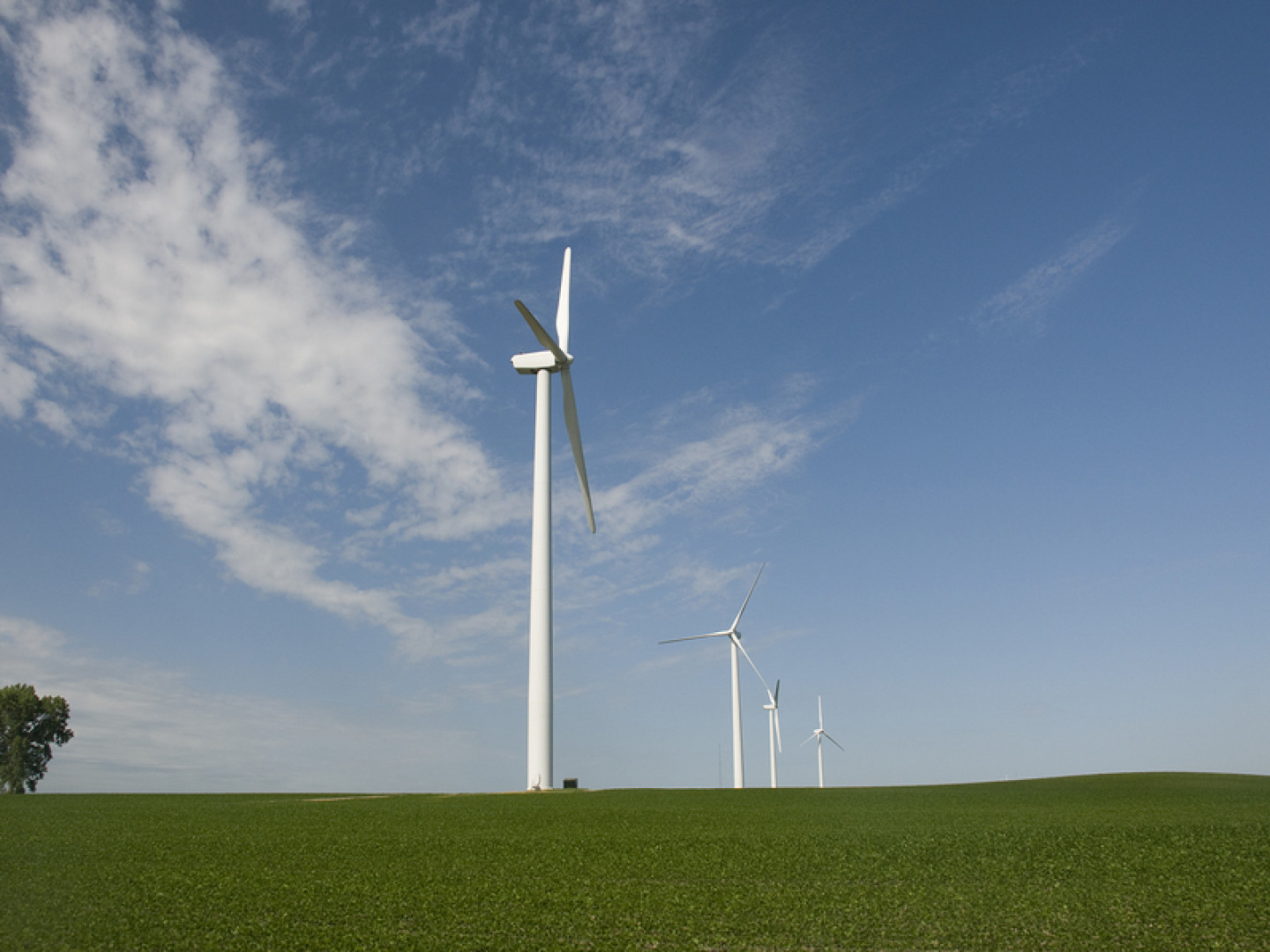 Grassroots organizations are essential for policy change in this country.
IF YOUR GRASSROOTS ORGANIZATION NEEDS SOME ASSISTANCE, CALL HEARTLAND STRATEGIES, LLC
Grassroots organizations are local groups that are focused on effective change within a specific area. Most such groups are driven by volunteers, with very few (if any!) paid positions within the movement. They are bound by the desire for change, and their membership can range from a handful to hundreds of people.

If you are involved in a grassroots organization and you're running into stumbling blocks, call Heartland Strategies, LLC. We have helped grassroots movements throughout Iowa by consulting on effective coalition building and fundraising strategies, as well as providing legal document drafting services and full service lobbying, including declaring legislative bills.

Grassroots movements have made major impacts in our country's history. With strategic planning and implementation, your grassroots movement will have the potential to grow legs and really take off. Let's have a conversation about how we can help your organization gain the momentum you're hoping for.